Great Western Air Ambulance has today unveiled its new specialist critical care car.
The charity's previous rapid response vehicles (RRV) have been sighted at the scene of many a Wiltshire incident over the years as top doctors and paramedics treat critically ill patients. In 2019, the Bristol-based team attended 111 medical emergencies in the county.
The new car, a Skoda Kodiaq, is already used by South Western Ambulance Service's operations officers (senior paramedics) responding to some of the most serious 999 calls. It costs around £64,000 to convert and equip a car into a functioning critical care car.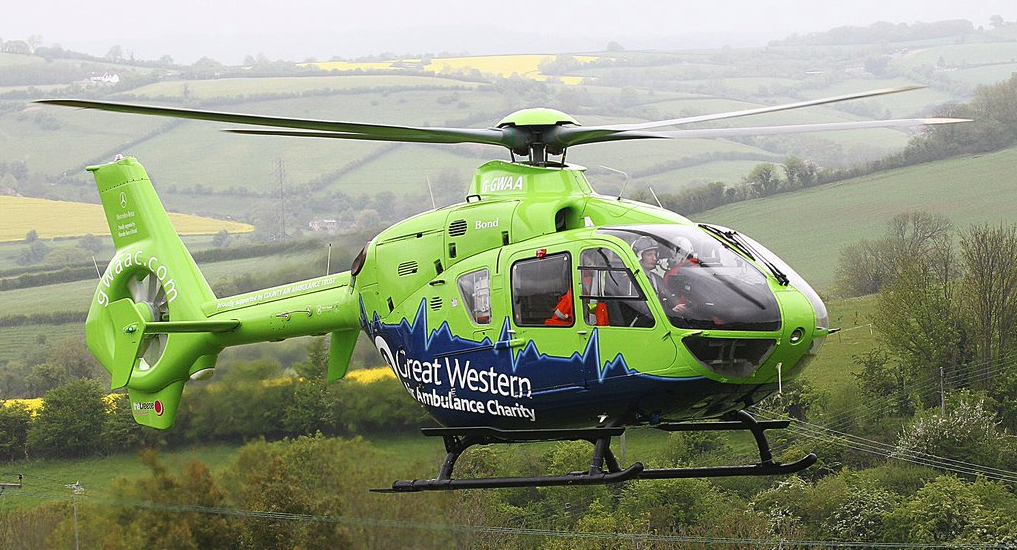 Great Western Air Ambulance says critical care medics respond to two-thirds of calls by car, which carries the same kit as their helicopter Helimed 65.
Charity CEO Anna Perry said: "We are delighted to have our new Critical Care Car on the road thanks to some one-off grant funding we received.
"Our crew rely on their cars to get to patients quickly, wherever they are. GWAAC's Doctors and Specialist Paramedics have the skills usually found in the Emergency Department and all the equipment they need requires a powerful car with a large boot!
"We think the new car looks amazing, and would love it if people could look out for it and send us photos when they see it out and about."
Two of the new fleet will be replacing the old vehicles used by the crew, which were becoming increasingly unreliable and no longer fit for purpose.
The third will allow the team to extend their service, respond to more patients and provide a back-up when another vehicle is in for maintenance, ensuring that the crew are always able to respond safely to those in need across the region, at any time of day, in any conditions.
Don't miss out on breaking local 999 news - follow us on Facebook now: