Everyone directly affected by the double murder and other serious incidents in Salisbury this week is being offered help and support, a Wiltshire Police inspector has said.
This week the city saw two stabbings within a 24 hour period, one resulting in the death of a mother and daughter Aneta Zdun, 40, and Nikoleta Zdun, 18. Aneta's husband – Nikoleta's father – has been charged with their murders and remanded in custody.
In the other, a 26-year-old man allegedly stabbed his father in the chest and ribs four times. He's been remanded in custody charged with attempted murder.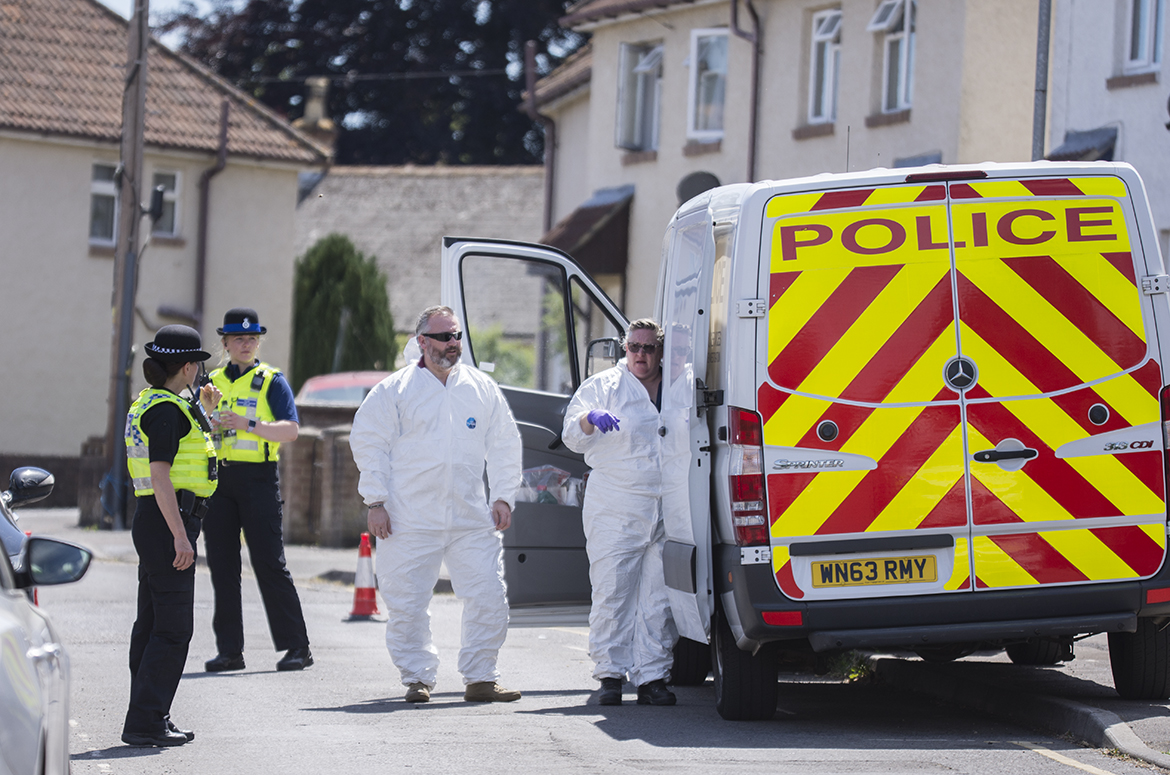 On top of that, an officer was seriously injured – suffering a deep bite wound to his arm – when he was arresting an assault suspect in Queen Elizabeth Gardens on Tuesday.
Salisbury inspector Pete Sparrow said: "I just wanted to post this to firstly say thank you to the people of Salisbury for their patience and support to our teams for what has been a very busy and traumatic week for us all in our city.
"All police scenes have now been cleared, however you are likely to still see a visible police presence in and around the city as we continue with our enquiries in to the tragic deaths in Wessex Road.
"Our officers, colleagues from the emergency services and those members of the public who have been directly affected by these awful incidents are all receiving the appropriate help and support.
"However, I appreciate there may be a general increased level of concern in our city; please be assured we are here to give support and if anyone wishes to stop and speak to one of our officers, then please do so. They will be happy to help and reassure.
"Don't forget that despite this terrible incident, our regular work of protecting our city and serving you continues and will never stop.
"Just this week we arrested three people on suspicion of burglary at a garden centre on Netherhampton Road; we continue to support the national campaign targeting speeding drivers and are continuing to encourage people to stick to the government's Covid-19 guidelines in relation to social distancing. Our business continues whilst we continue to keep Salisbury safe.
"As a city that is used to coping with major incidents of the past couple of years I know together we will pull together and get through this difficult time.
"As a Community and as Emergency Responders, we should be very proud of our efforts, both as individuals and as a collective team, but equally recognise that isolated incidents, as upsetting as they have been, will only make us more resolute to keeping you safe."
Don't miss out on breaking local 999 news - follow us on Facebook now: