Emergency services are currently attending reports of an aircraft crash in north Wiltshire.
A large number of 999 workers were deployed to the incident near Malmesbury at around 2.30pm this afternoon.
Several fire crews, fire commanders and multiple police units are in attendance, lining Choatley Road, between Upper Mintey and Hankerton.
The police helicopter from Bristol was called in to search Flisteridge Wood from the skies above. It left around 20 minutes later.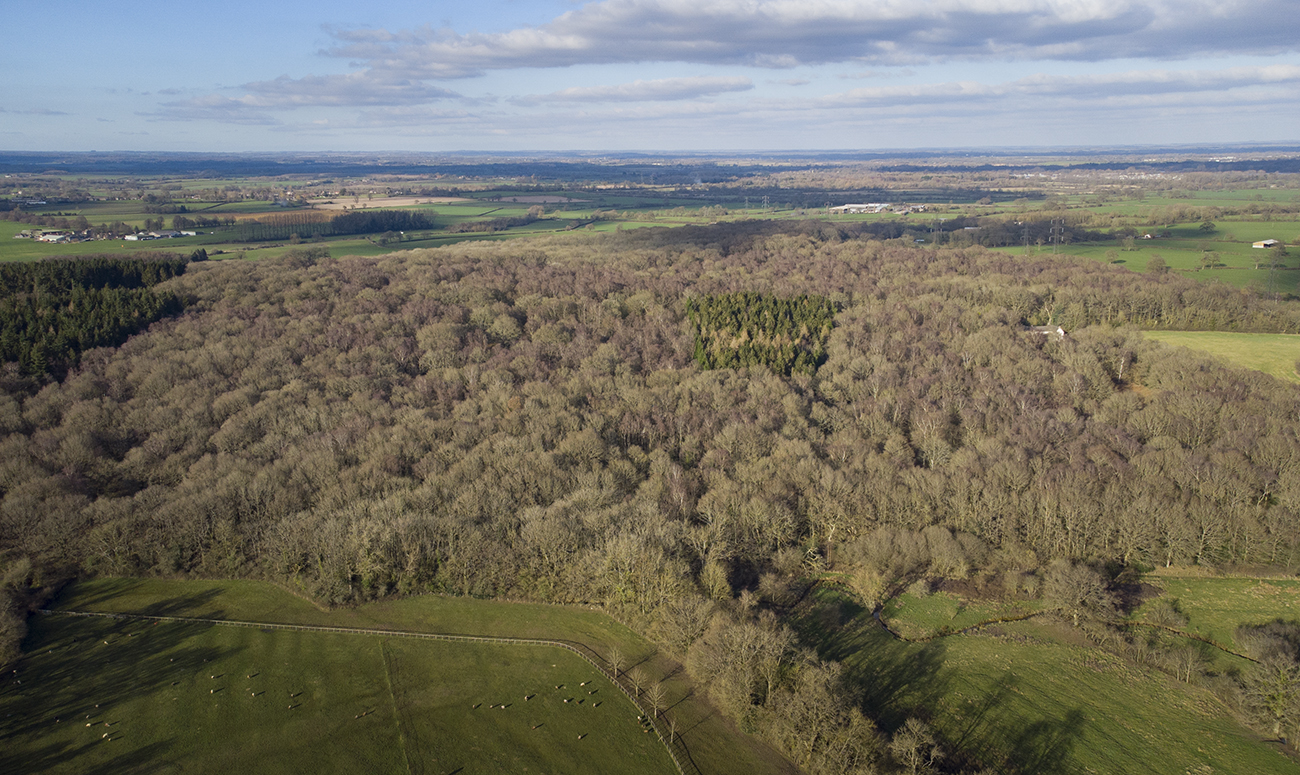 UPDATE 3.45PM: Dorset and Wiltshire Fire and Rescue Service has confirmed they were called to report of an aircraft crash landing in woodland in the area. A thorough search hasn't turned up an aircraft and crews are shortly due to stand down following a debrief.
As a precaution, a Hazardous Materials (HAZMAT) Tactical Adviser from Hampshire Fire and Rescue was in attendance alongside fire crews from Malmesbury, Cricklade and Trowbridge (heavy rescue unit).
---
UPDATE 5PM: A spokesperson for Wiltshire Police has issued a statement on the incident:
"We were made aware at 14.30 today (27/02) of reports that a light aircraft may have been in difficulties over a wooded area near Malmesbury.
"A search of the area and enquiries to nearby airfields, supported by a NPAS helicopter and Dorset and Wiltshire Fire Service, has not located any crash site.
"The search has been closed pending further updates."
---
Don't forget to follow us on Facebook and Twitter so you don't miss the latest 999 news. If you spot an ongoing incident please text our 24-hour tip-off line: 07794 802 940.
Read more news and interesting stories

👇