A Swindon man has pleaded guilty to carrying two air rifles in the open amongst Christmas shoppers in Swindon in broad daylight yesterday.
Joseph Mclaughlin, 31, of Curtis Street, entered the town centre at around midday before brandishing and pointing the guns. A short time later, he was arrested a gunpoint.
Mclaughlin admitted to the two offences of possession of a firearm in a public place and one charge of being drunk in charge of a loaded firearm.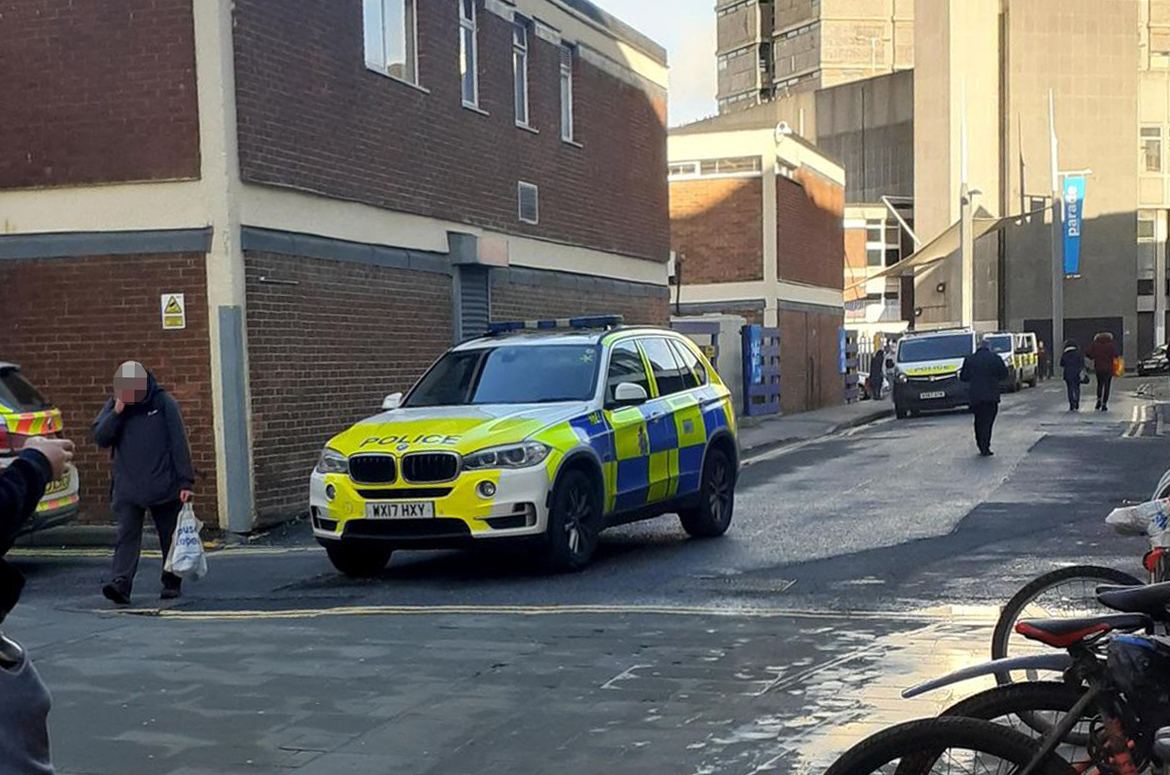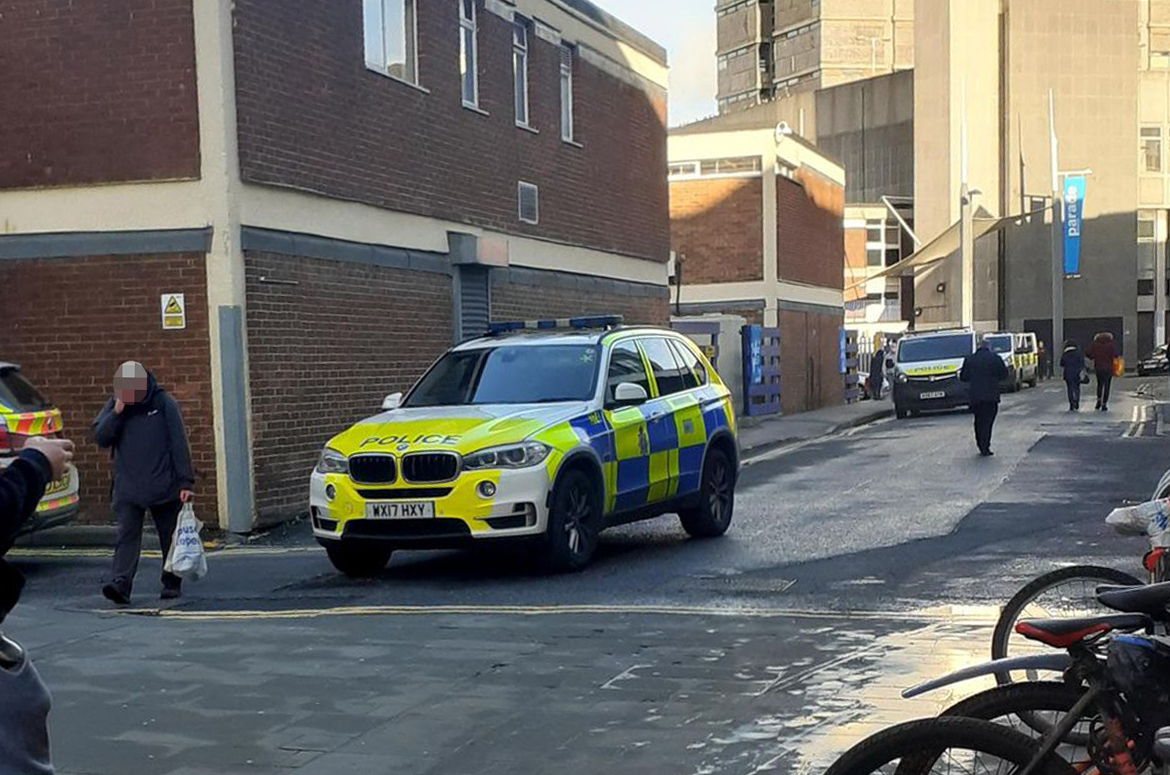 He appeared before Swindon Magistrates' Court this morning where he was given:
26-weeks custodial sentence suspended for two years
Tagged curfew between 8pm and 7am
Six-month alcohol treatment
30 days of rehabilitation activities
Det Sgt Justin Downes said: "I am pleased that this man has been dealt with so quickly by the judicial system.
"It's completely irresponsible and dangerous to brandish any weapon in public – especially when there are so many people around.
"I hope this sentence and the subsequent help offered will now give this man the opportunity to turn his life around."