A cyclist has been seriously hurt in a collision with a car in west Swindon this morning.
Emergency services were called to a roundabout on Grange Park Way, which connects with Sudeley Way, at 5.40am following reports of the crash.
"The cyclist, a man in his 20s, has been taken to Great Western Hospital by ambulance with suspected back injuries", a spokesperson for Wiltshire Police said.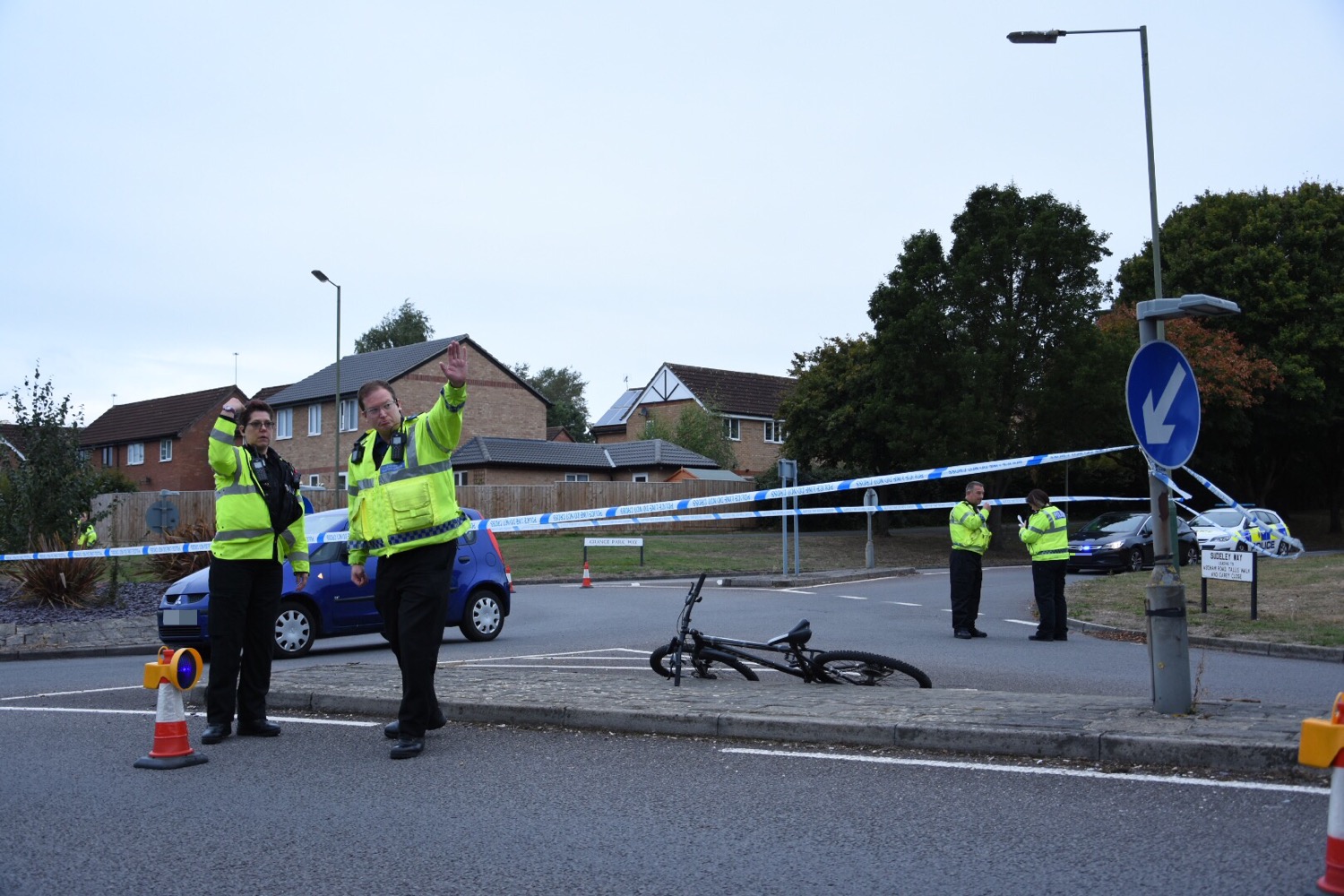 A blue Mitsubishi Colt and a bicycle involved in the incident were cordoned off by police.
A collision investigation was carried out by specialist roads policing officers from the Tri-force Collaboration, and the road later reopened at around 11am.
Don't forget to follow us on Facebook and Twitter so you don't miss the latest 999 news. If you spot an ongoing incident please text our 24-hour tip-off line: 07794 802 940.
Read more news and interesting stories

👇