A man from Chippenham is still missing after an extensive police dog and helicopter search.
Clive Harding, 61, went missing from his home in the town at around 11.30am this morning (13 May), sparking a major search and rescue operation.
At around 5pm, a number of officers gathered in Eastern Avenue, Monkton Park, where a search was undertaken of nearby fields using a general purpose police dog.
Article continues below advert
Shortly afterwards the National Police Air Service (NPAS) from Bournemouth attended the location and circled numerous times in a bid to locate the vulnerable man.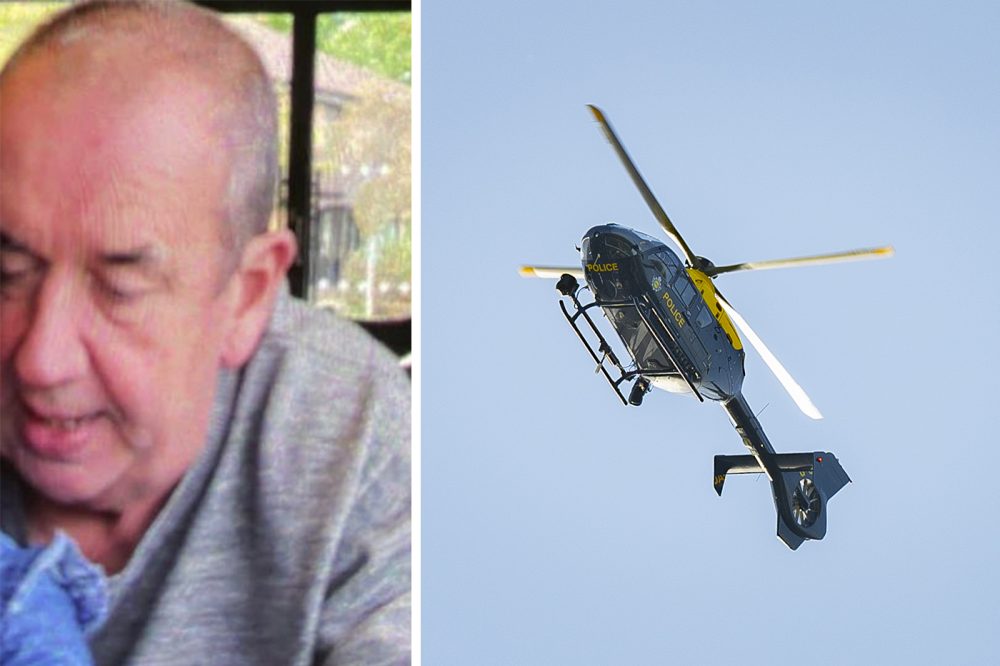 Despite the police dog searching for nearly an hour and a half and NPAS providing an eye in the sky, Clive wasn't located and the operation is continuing.
Article continues below advert
Wiltshire Police say they are growing increasingly concerned for his welfare.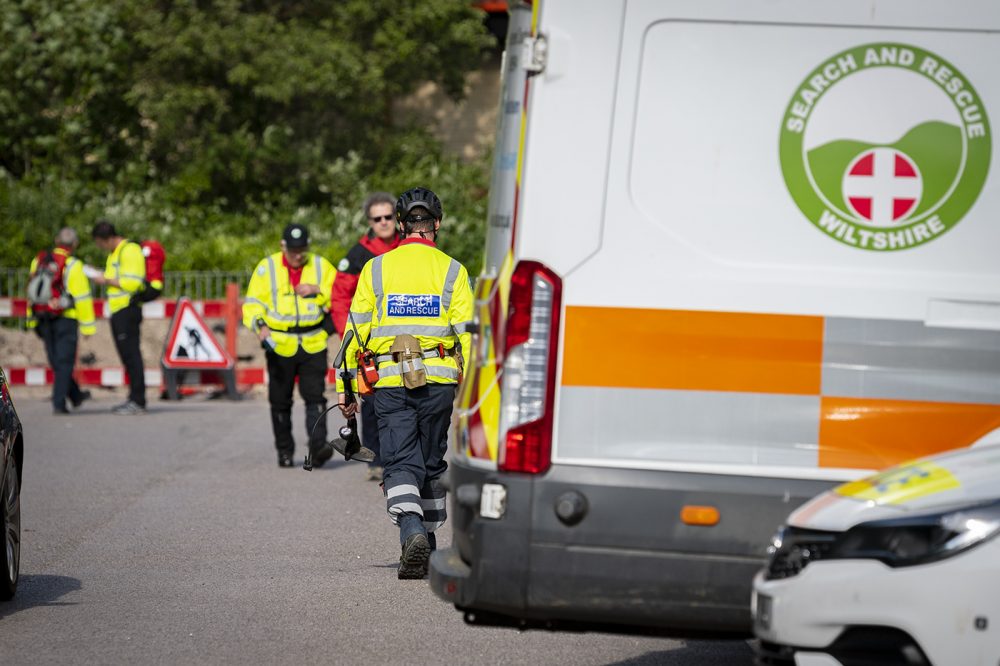 The force said he is described as being of medium build, about 5ft 7in tall with short greying hair.
He is believed to be wearing black tracksuit bottoms and a burgundy t-shirt.
Anyone with information should call the police on 999 quoting log 139 of 13 May.