Ahead of Sunday's announcement on how the UK will begin to relax some coronavirus regulations, a study has shown more people used their cars last week than they did in week two of lockdown.
There has been a noticeable increase in traffic on the roads across Wiltshire, an increase which has been confirmed by the RAC which has analysed black box driving data.
Comparing the second week of lockdown with last week, 11% more cars were on the road and 23% more daily miles were driven based on analysis of hundreds of thousands of trips taken by customers.
In a separate survey conducted by the RAC, the firm found the findings supported their black box data. 1,500 drivers, with 41% of drivers admitting they are using their vehicles more frequently than earlier in the nationwide coronavirus lockdown.
The top reason for using a car more was for food and grocery shopping (almost a quarter, 23% of drivers), while 9% said that they were doing so to pick up essential supplies or for trips to a pharmacy.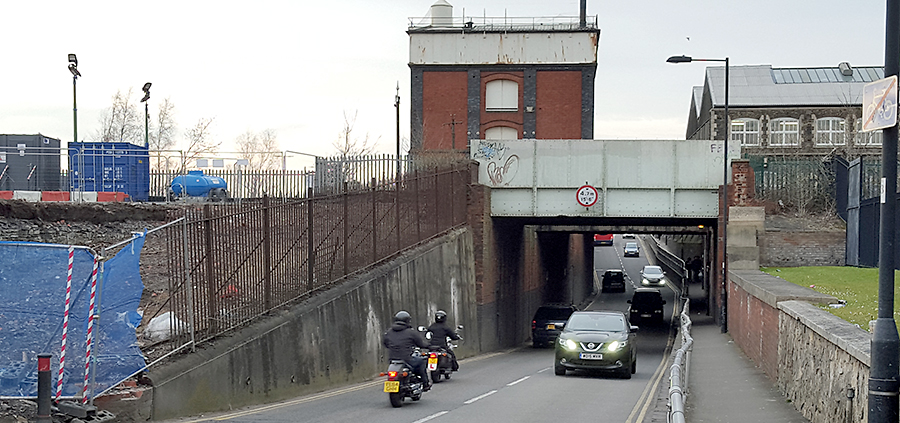 But worryingly, a small but appreciable 5% said they were using their vehicle more now to specifically purchase alcohol, while the same proportion said they were going out in the car specifically to visit DIY stores as Britons look to make home improvements while spending more time at home.
A slightly smaller proportion of drivers (4%) said they were using their car more to drive somewhere to do exercise, and the same percentage said they were using their vehicle more for work purposes.
A fraction of drivers (1%) said they were taking their car solely to give it a run, with the same proportion citing the reason as driving to a beauty spot. The same percentage said they driving to see relatives or friends though it is unclear whether these relatives are vulnerable and require assistance.
Don't miss out on breaking local 999 news - follow us on Facebook now: