Wiltshire Air Ambulance has landed in Chippenham to attend a medical emergency.
Two ambulances crews responded to a serious incident at a house in Ladyfield Road shortly before 12.45pm today (14 January).
The road, between Kingsley Road and Unity Street, is partially blocked by ambulances on the bend, but motorists are able to pass with care.
Article continues below advert
The yellow and green chopper touched down on Westcroft Playing Field at 1pm.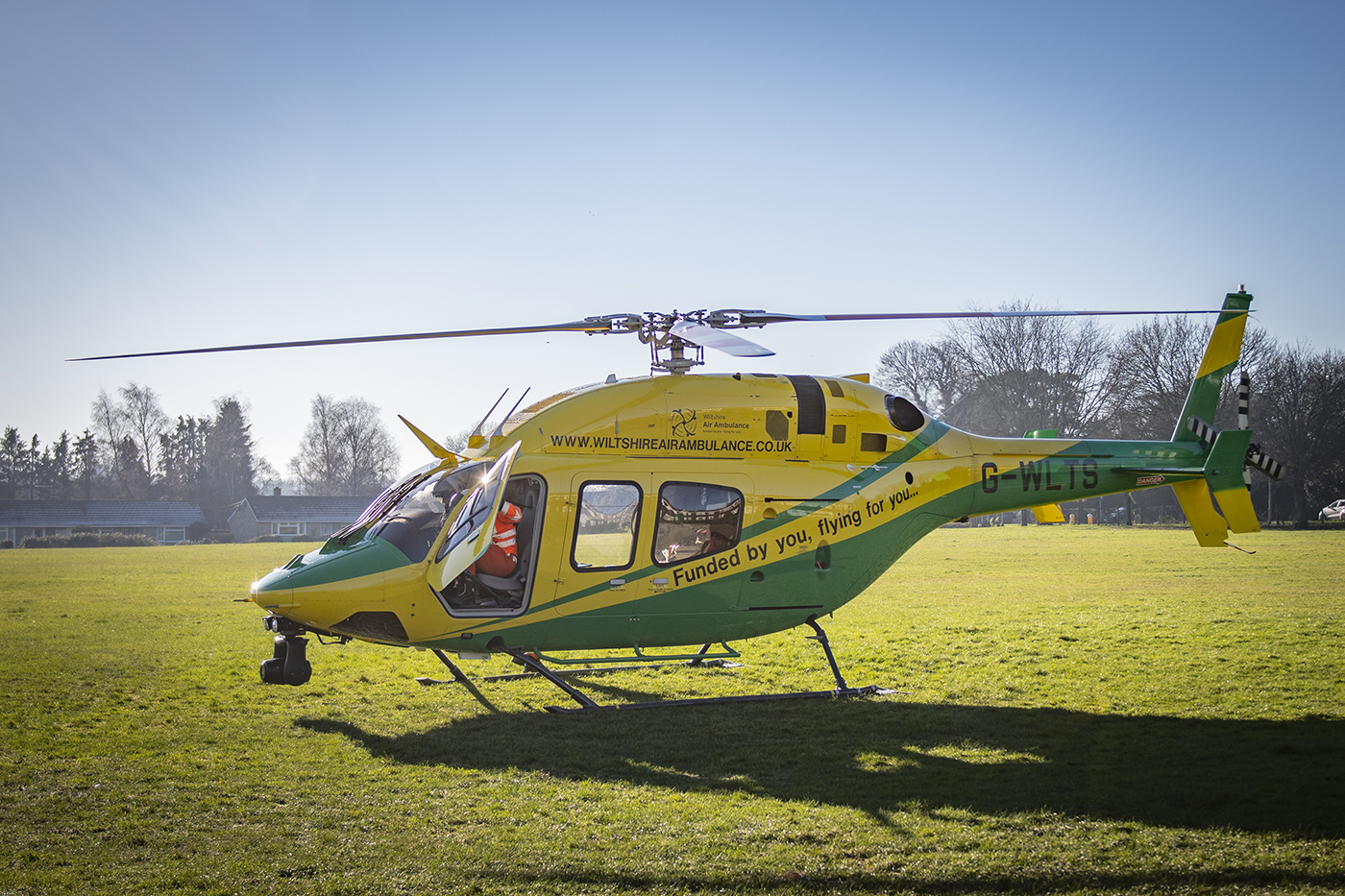 Medics were seen to alight the helicopter and walk across Kingsley Park to address, where they met ambulance crews who were already working at the scene.
Article continues below advert
At the time of publishing, ambulance crews and air ambulance medics remained at the location.
This story has been covered due to the air ambulance being tasked to the scene. Due to the medical incident being within a private address, we will not be reporting on it further unless it becomes of public interest (for example, if a police investigation is launched).