A woman has been found guilty of careless driving after she tried to escape a traffic jam, inadvertently turning into the path of a motorcyclist in February last year.
Dad-of-two, Ben Sibley, was left with life-changing injuries and spent two months in hospital, after being flown there from the scene by Wiltshire Air Ambulance.
The collision happen just metres after a 'U-turning causes accidents sign'.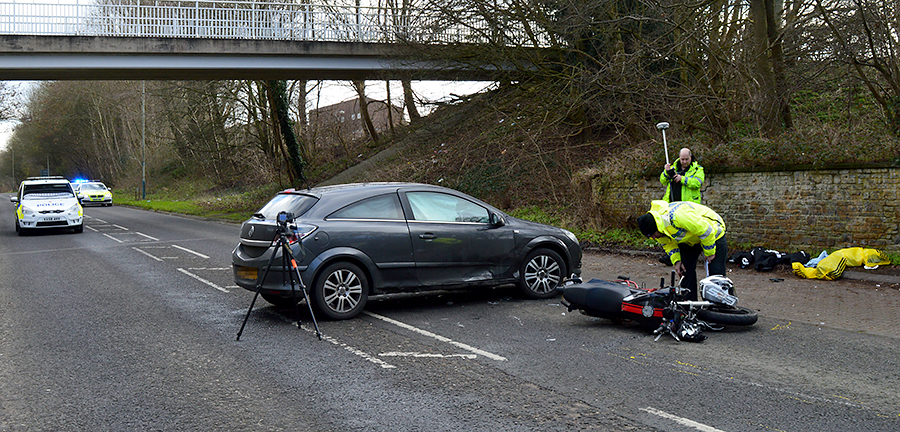 Sarah Gill, 27, was fined £340, asked to pay court costs of £775 and a £20 victim surcharge. She also received six penalty points on her licence.
According to the Swindon Advertiser, the family's solicitor, Stuart Brazington, of Royds Withy King, said: "The accident happened on a particularly dangerous stretch of road, notorious for its accidents, and we hope that steps will now be taken to deal with some of the issues.
"Our thanks go to Wiltshire Air Ambulance for the incredible job they did in saving Ben's life at the scene, as well as Wiltshire Constabulary who have been supportive throughout."