A Swindon man who was detained by a Wiltshire 999s journalist has been charged by police.
Dale Jones, of Ipswitch Street, ran from officers after allegedly attacking a women in the TK Maxx car park on Great Western Way at just before 5pm on Sunday evening.
Journalist Daniel Jae Webb, founded of Wiltshire 999s, stopped the fleeing suspect in an alleyway behind Beatrice Street after noticing that he was out-running four police officers.
MORE ON THIS STORY: Journalist single-handedly stops fleeing assault suspect
27-year-old Jones has been charged with assault by beating and possession of a class A drug, a spokesperson from Wiltshire Police confirmed to news organisation SWNS.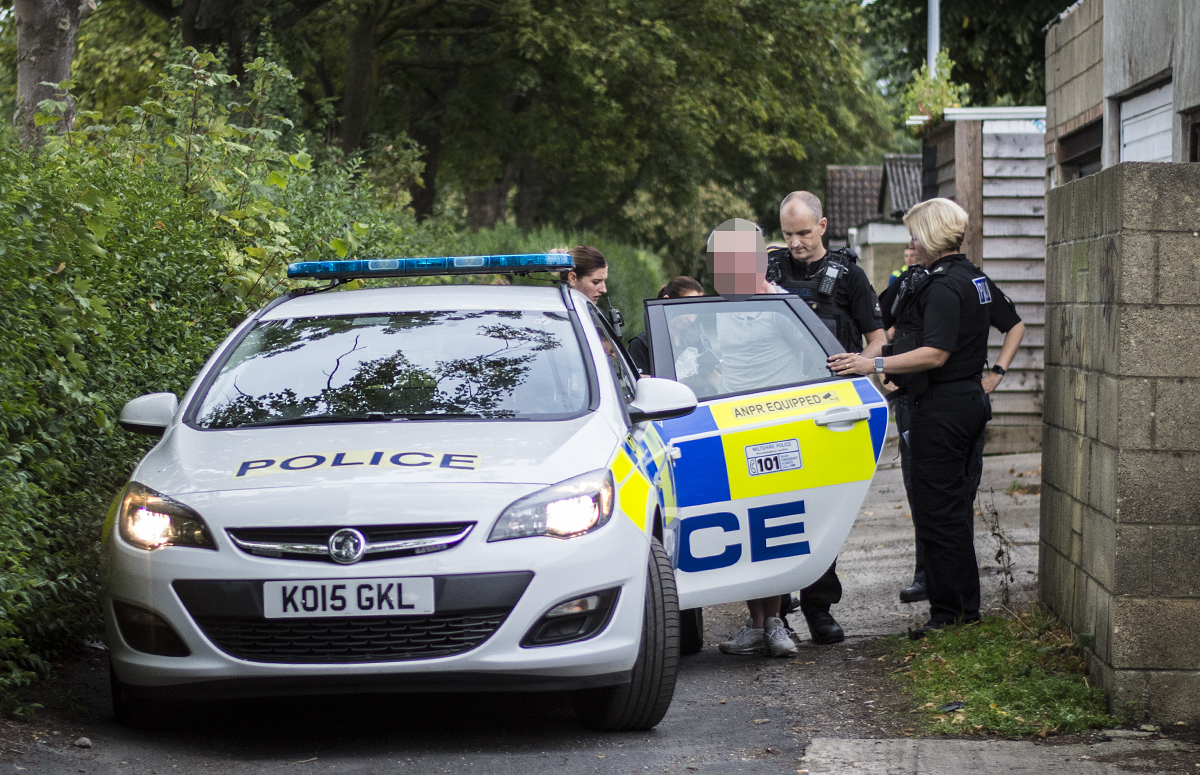 He has been released on bail and is due in Swindon Magistrates Court on 20 September.
Love Wiltshire 999s? We need your support. Due to declining revenue, we may not be around for much longer. Don't watch us disappear. If you'll miss us, why not contribute a small amount towards our running costs? If everyone who reads our news, helps to fund it, our future would be much more secure.
Don't miss out on breaking local 999 news - follow us on Facebook now:
---