Swindon Borough Council are looking to introduce car parking charges to another of the town's popular country parks – which could cost residents £4 a visit.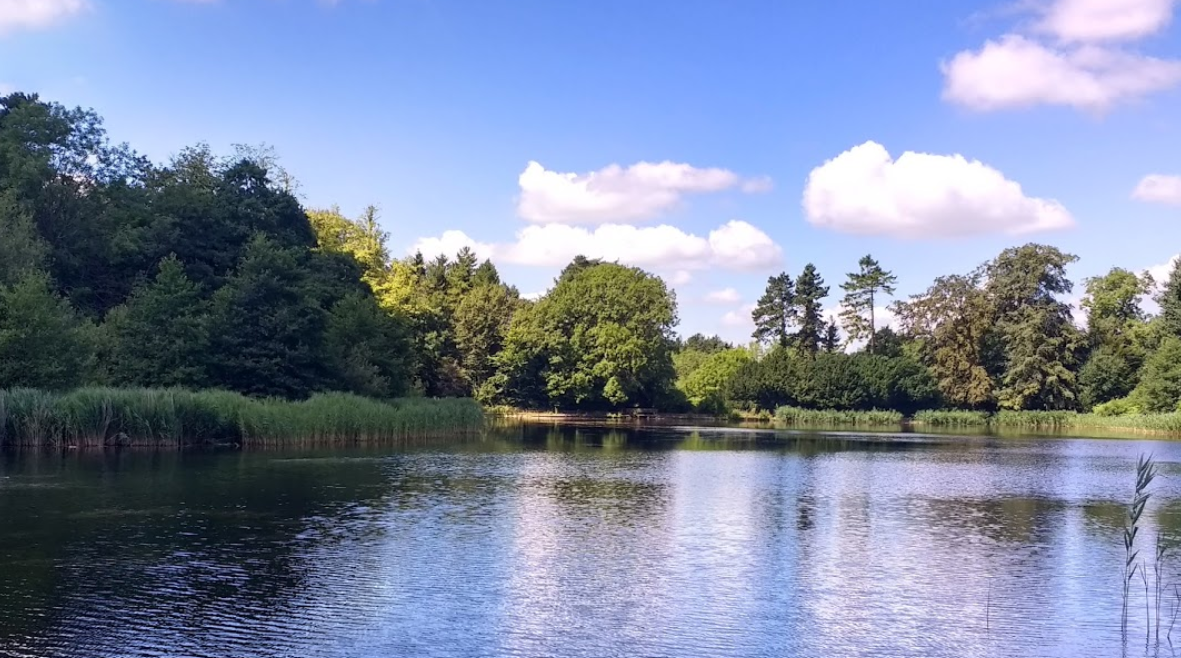 Stanton Park, just outside South Marston on the road towards Highworth, is one of the Swindon's top destinations for dog walkers, birdwatchers and wildlife lovers.
Fans of the country park have until 28 February to tell the council exactly what they think of the idea, and we'd urge you to make a real fuss.
Charging for car parking at Stanton Park will mean some residents, who cannot afford up to £4 per visit (if it's anything like Lydiard Park's car parking fees).
A Swindon Borough Council spokesperson said: "With the successful implementation of car parking charges at Lydiard Park, the council are looking to see if it is appropriate to expand car parking charges to other parks.
"Investigation has taken place into the viability of introducing car parking charges at Stanton, Barbury Castle, Moulden Hill and Shaw Forest.
"At this time the only park to be considered is Stanton."
Swindon Borough Council implemented a decision as part of the 2016/17 Budget Management and 2017/18 Draft Budget paper dated 7 December 2016, that a consultation exercise was to take place on the introduction of parking charges at Stanton Country Park with an expectation that charges could be implemented in spring 2017.
More information and a public questionnaire can be found here.
Don't miss out on breaking local 999 news - follow us on Facebook now:
---