South Western Ambulance Service has declared a 'critical incident' as it becomes overwhelmed by Bank Holiday weekend emergency calls.
The ambulance service says it dealt with around 2,800 incidents everyday between 12 April and 16 May, but due to the changes to the coronavirus regulations and the predicted sunny weekend, they are anticipating dealing with in excess of 3,000 emergency calls each day.
The service this morning declared that it was struggling to cope with the additional pressures.
"We have declared a critical incident due to extreme pressures on our service", a spokesperson said.
Continuing: "As a result, some patients may wait longer for an ambulance while others could be advised to access alternative services if their call is not life-threatening.
"We need you to only call 999 in a genuine, life-threatening emergency so we can help those most in need."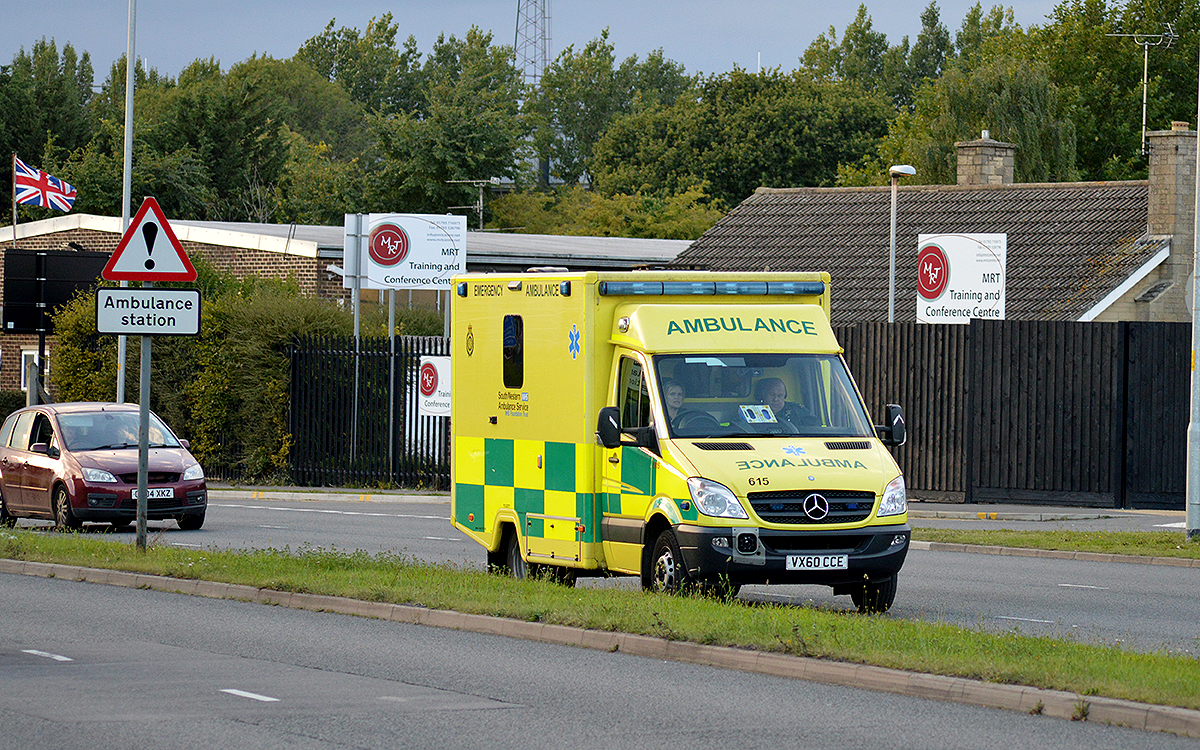 Lead paramedics Ed Hill said many of the patients the service attends could have sough help in other ways, for example, by visiting A&E.
"During this bank holiday weekend and school half term week, we are expecting our service to be stretched by another rise in patient numbers", he commented.
"To help us to help you and your loved ones, please ensure you make the right call. Think 111 before dialling 999, and save emergency ambulances for those who need us most.
"Also if you decide to make your own way to hospital after calling 999, please remember to call us back to ensure your ambulance is available to someone else."