A serving Wiltshire soldier has admitted ploughing his car into a group of teenagers following an 'argument', seriously injuring two of them.
Appearing at Salisbury Magistrates' Court yesterday (22 April), Cameron Bailey, 25, pleaded guilty to two counts of causing grievous bodily harm with intent and dangerous driving.
The defendant, of Mooltan Barracks, Tidworth, drove a blue Skoda Octavia into a group of teenagers who were on the pavement outside The Computer Centre on Fisherton Street, Salisbury, on 27 March.
Article continues below advert
Emergency services were called to the incident and two of them – one male and one female – were taken to hospital, where they were treated for serious injuries.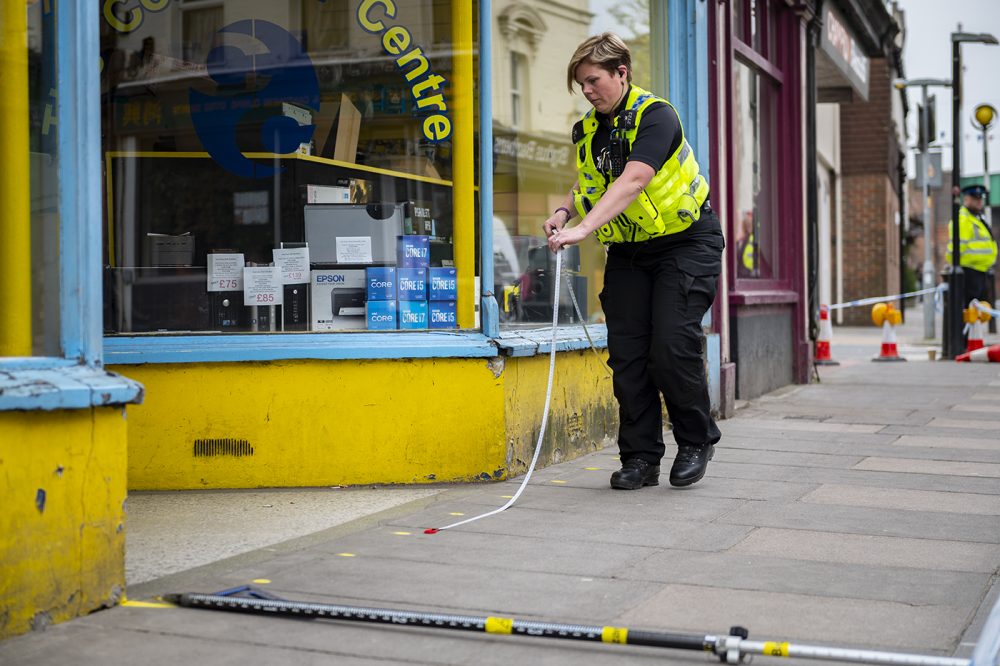 The defendant immediately fled the scene, leaving the casualties hurt in the road – but locals who heard the commotion rushed to their aid.
Article continues below advert
Bailey has been remanded in custody ahead of sentencing on 27 May.
A charge of grievous bodily harm with intent carries a maximum sentence of life imprisonment.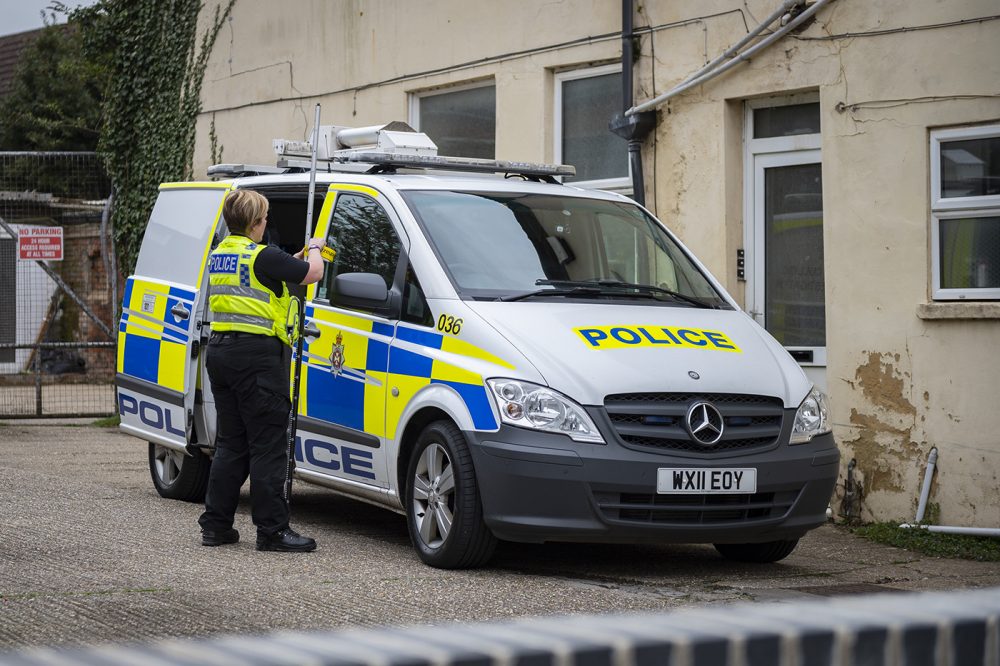 Detective Constable Luke Taylor said: "Cameron Bailey deliberately drove his car at a group of young people – showing callous disregard for the consequences of his actions.
His actions that evening could easily have resulted in the death or serious injury of numerous people  – as it was, two teenagers were struck and required hospital treatment for their injuries.
"To make matters worse, Bailey failed to stop at the scene. This was a truly shocking incident and I am pleased to see him finally accept responsibility for what he did."