Emergency services are currently attending a house fire in Swindon.
More than two dozen firefighters are battling the serious blaze in the Mulbury Grove area of Pinehurst this evening (Thursday, 12 May).
At least five engines and two ambulances are at the scene, believed to be a property in Holly Close.
Article continues below advert
It's not yet clear if anyone's been hurt or if anyone was within the building when the fire broke out.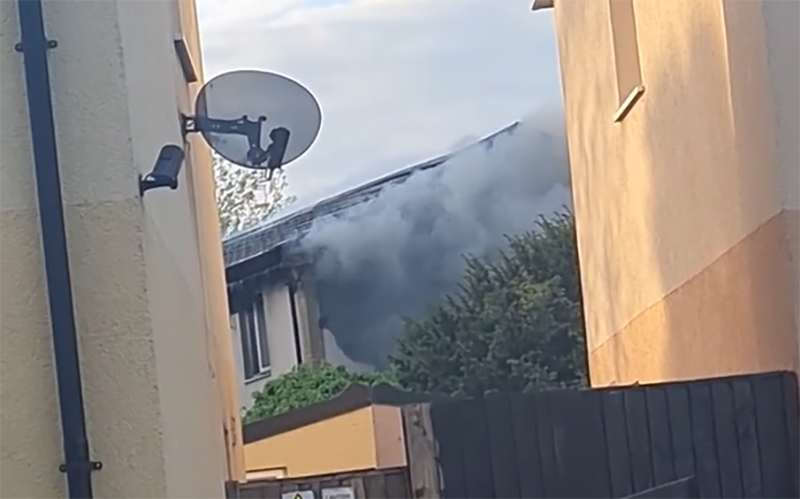 Local residents say smoke is billowing from the side of a house, as firefighters race to stop the flames from spreading.
Article continues below advert
A spokesperson for Dorset and Wiltshire Fire and Rescue Service confirmed their attendance as a "domestic fire", but further updates aren't expected until later.
---
This is a breaking news story. We're working on bringing you the latest updates. This story is being updated regularly, please refresh this page for the latest version.
Did you witness the incident? Do you have information or photos? Call, text or WhatsApp our duty reporter on 07794 802 940 or email [email protected]. We'll never publish or share your personal information, unless you consent.