A lycra-wearing cyclist was given strong words of advice for riding through a serious road traffic collision crime scene in Swindon this evening.
Specialist investigators were working in Headlands Grove following a motorcycle versus car crash when the man cycled through the road closure, completely disregarding the road closed signs.
The cyclist was stopped by a roads policing officer who said: "Road closures don't just apply to cars and motorbikes, they apply to cyclists too".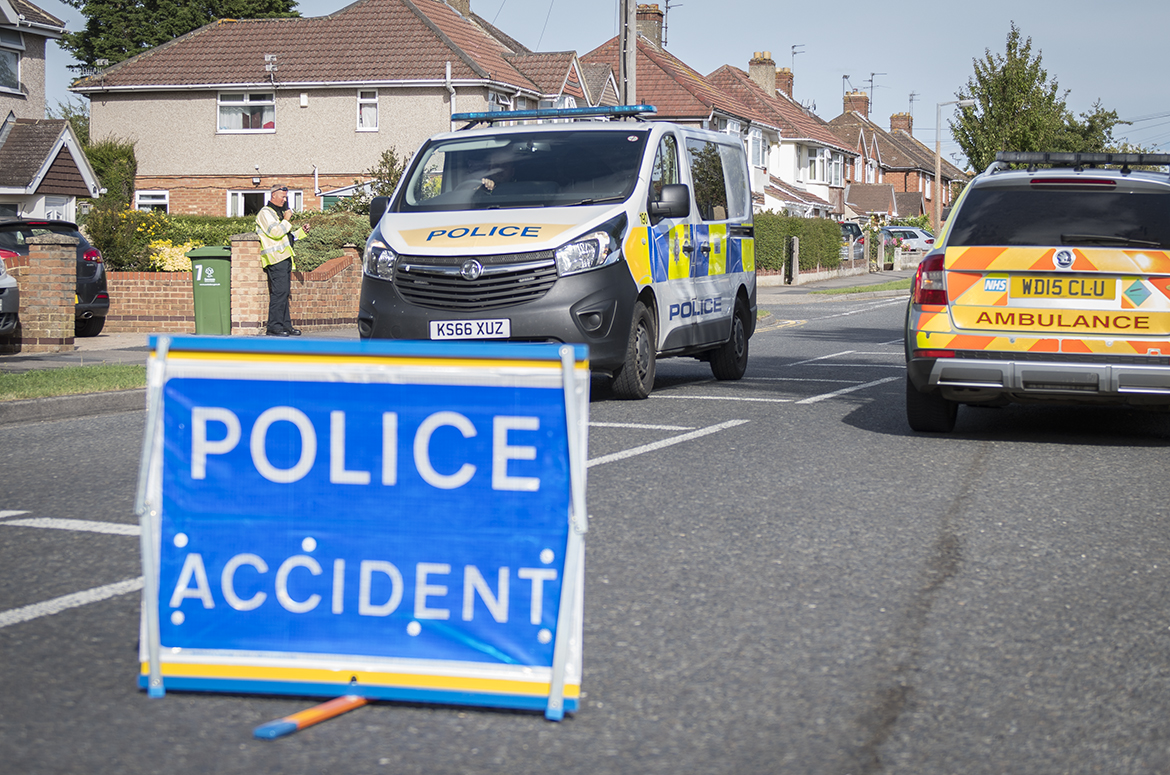 The officer pointed out that the man's actions could have prevented evidence from being obtained as he combs the crime scene for the "smallest piece of evidence".
After a conversation, the cyclist apologised and was allowed on his way.
Don't miss out on breaking local 999 news - follow us on Facebook now: