Wiltshire Police has prevented a car group from meeting in at least two locations.
Officers were tasked with preemptively blocking the group's attempts to congregate in Chippenham and Swindon tonight (9 January).
Article continues below advert
Police vehicles were seen parked at the entrance to B&Q, off Bath Road in Chippenham, before car enthusiasts from SAVAGE UK arrived at 6pm.
Several cars arrived at the planned location but were turned away. Officers raced to the TK Maxx car park shortly afterwards, blocking their attempts to access that site.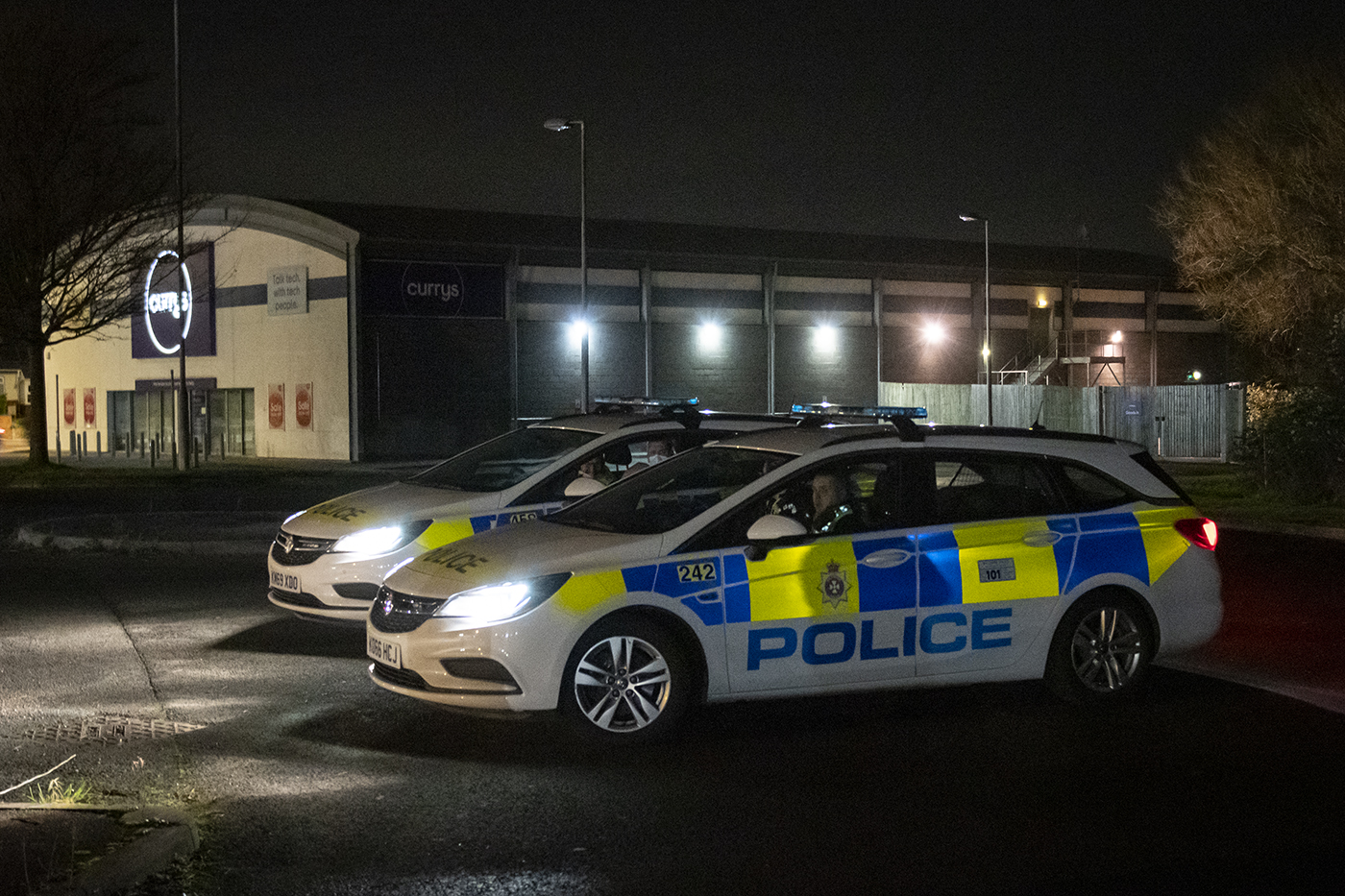 Article continues below advert
SAVAGE UK quickly changed the meet location to Caen View, an industrial estate in Swindon, where officers were awaiting their arrival at around 6.30pm.
"Everyone go chill for 10 minutes we are working on a new location", a group organiser told members of a 'secret' WhatsApp channel.
Adding: "Police were on us tonight police hold tight".
Organisers eventually provided a new location for the meet – out of the county, at the Tesco Extra car park on Gloucester Business Park, Brockworth, Gloucester.
Wiltshire Police is understood to have informed their Gloucestershire Constabulary of the plans.