The Wiltshire Police commissioner Angus Macpherson has told the chief of police that "regardless of rank, police officers are not above the law" after he was issued a parking fine.
Kier Pritchard and his colleague Inspector Dave Hobman were attending inSwindon's community event, the Family Beach Party, outside McDonald's in Wharf Green this lunchtime.
But the senior officers parked their unmarked dark blue BMW X5 in a loading bay behind Canal Walk, ultimately attracting the attention of a parking warden who issued a ticket.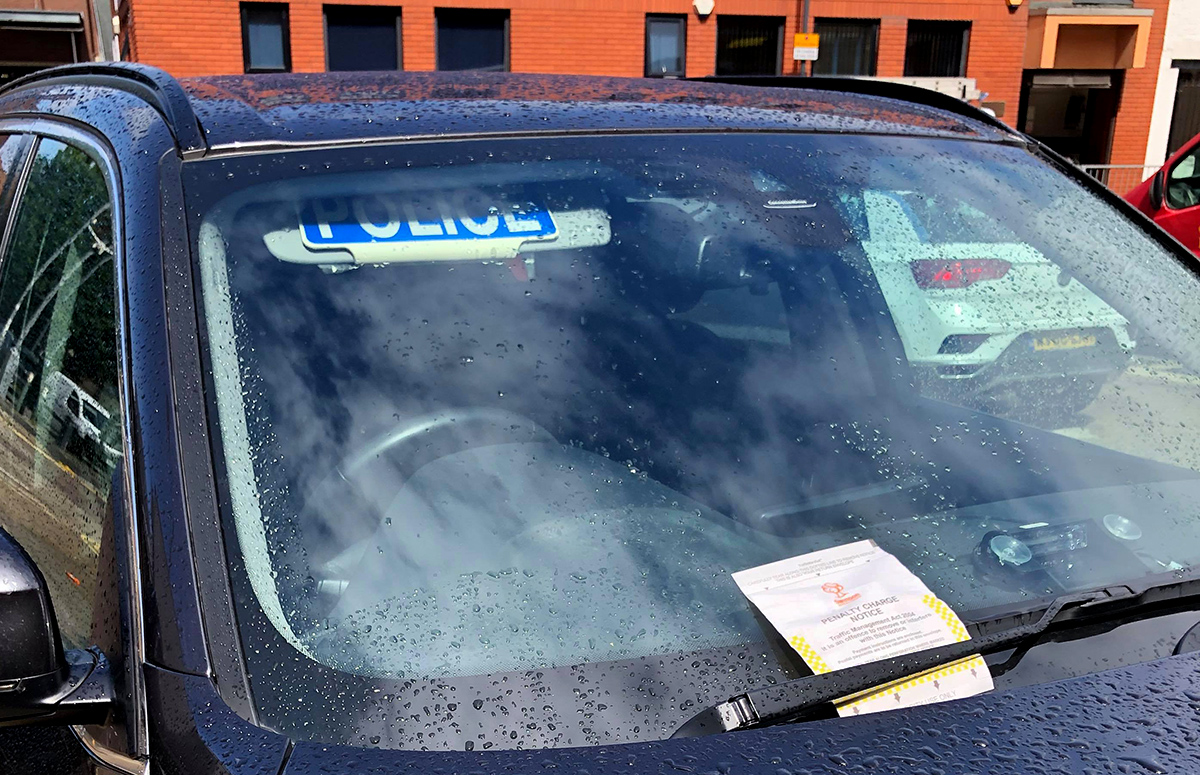 Police and Crime Commissioner Angus Macpherson today told Wiltshire 999s: "I have spoken to the Chief Constable about this and he himself has recognised that police officers must always set a good example, which unfortunately was not the case on this occasion.
"I can guarantee that the public purse will not be picking up the cost of this parking ticket."
You can read the Chief Constable's comment here.
Swindon Borough Council has not yet responded to our request for comment.
Don't miss out on breaking local 999 news - follow us on Facebook now: