Wiltshire Police has carried a drugs raid on a flat in Corsham this afternoon.
More than a dozen officers pulled up in Orchard Road at sometime around 5pm, using a battering ram to force open the door of a first-floor property.
A heavy police presence was seen in the street when four PCSOs carried out door-to-door enquiries as detectives worked within the flat, gathering evidence.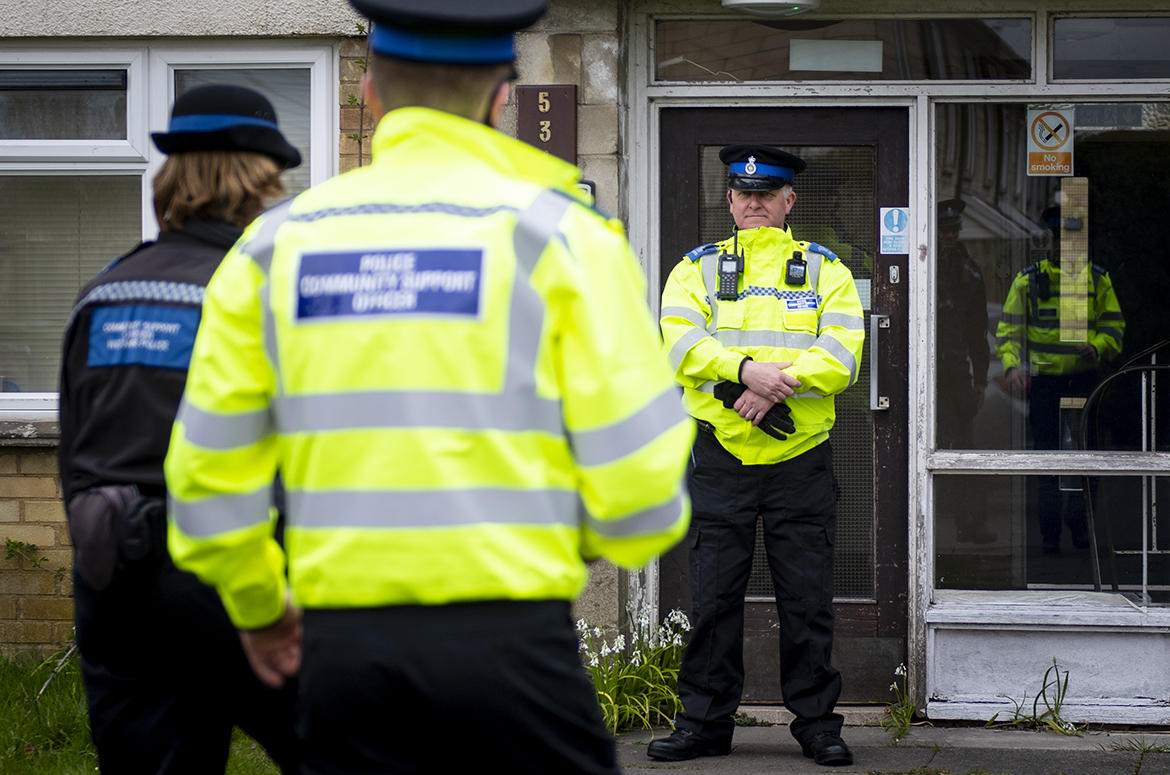 Police dog Boris, and handler PC Simon Goodwin, arrived at the property where the warrant was executed at around 6.30pm.
One local resident told Wiltshire 999s that at least one person was arrested. They witnessed a man in handcuffs being taken out of the flat block by officers.
Another said they had received a leaflet through their door stating that police had executed a warrant in the local area, and encouraging people to report suspicious activity.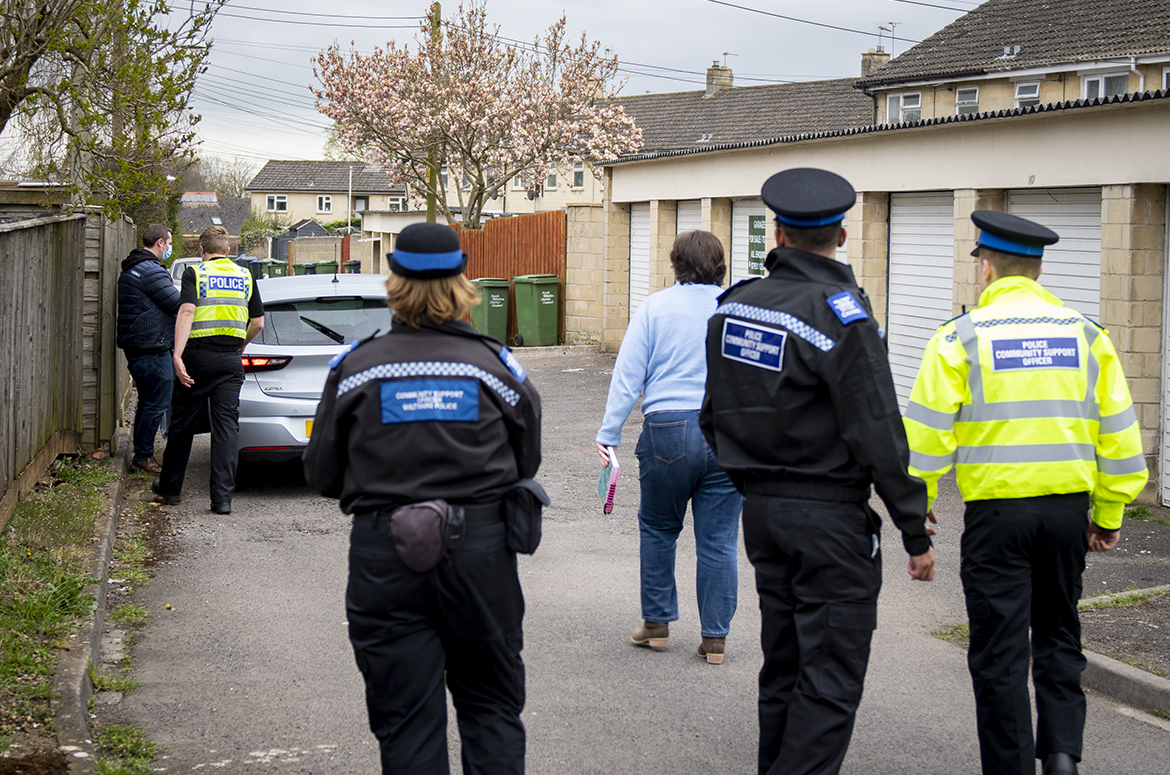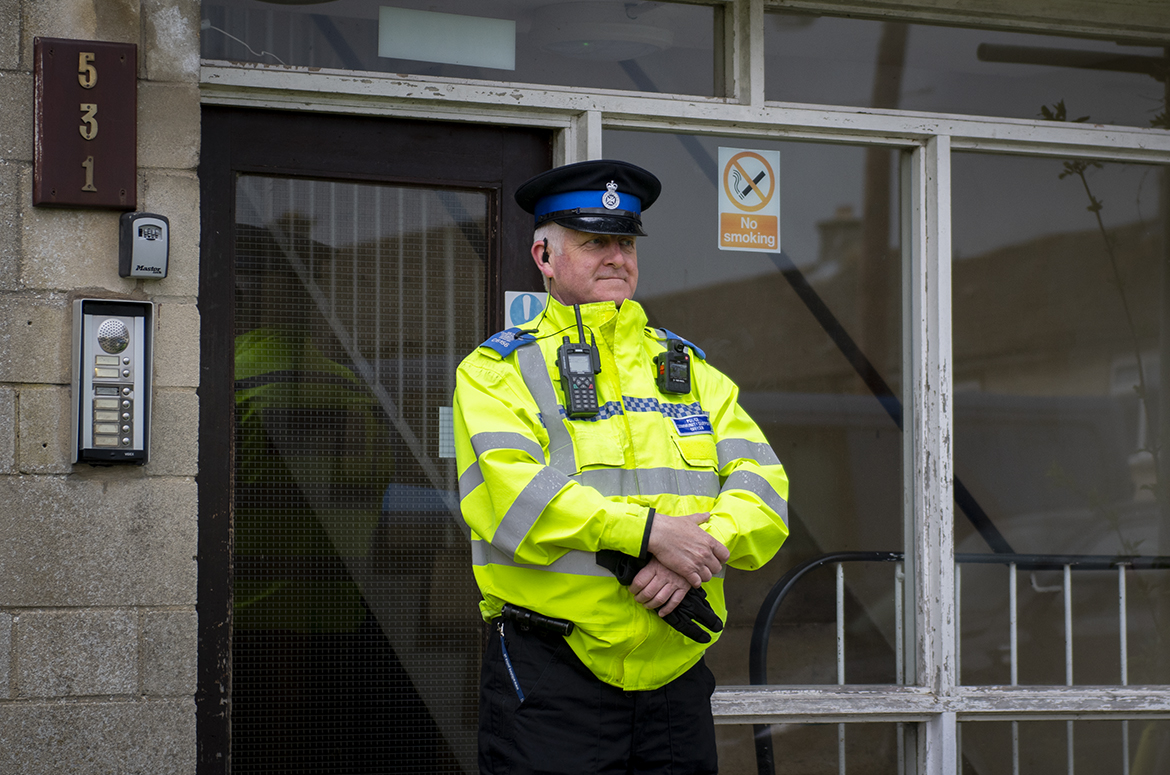 We've approached Wiltshire Police for comment. Updates follow.
Don't forget to follow us on Facebook and Twitter so you don't miss the latest 999 news. If you spot an ongoing incident please text our 24-hour tip-off line: 07794 802 940.
Read more news and interesting stories

👇