The health secretary has urged people not to attend mass gathers this weekend, pointing out that they are against the law – breaching coronavirus regulations.
Matt Hancock pointed out that only groups of up to six people can meet outdoors while observing social distancing of two metres during yesterday's daily briefing at Downing Street.
Hundreds of people are expected to protest at Regent Circus in the town centre at 1pm today to show solidarity with the Black Lives Matter movement and calls for justice for George Floyd.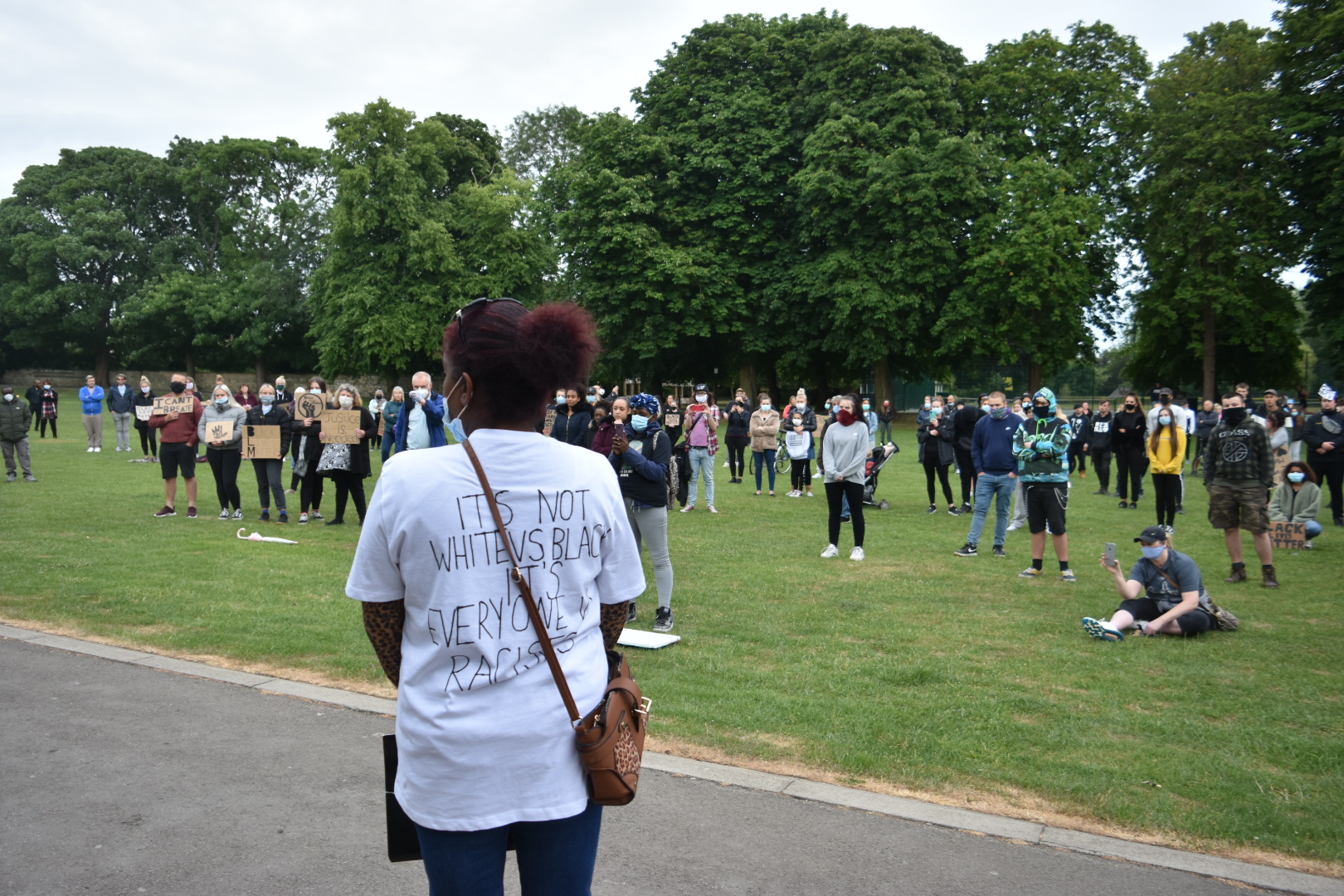 Speaking at the government's daily COVID-19 briefing, Mr Hancock said: "Like so many, I am appalled by the death of George Floyd and I understand why people are deeply upset but we are still facing a health crisis and coronavirus remains a real threat.
"The reason that it is vital that people stick to the rules this weekend is to protect themselves and their family from this horrific disease.
"So please for the safety of your loved ones do not attend large gatherings including demonstrations of more than six people."
Yesterday, Wiltshire Police commissioner Angus Macpherson said he supported people's right to protest but urged locals to take COVID-19 precautions like wearing face coverings.
Don't miss out on breaking local 999 news - follow us on Facebook now: