A man who fled the scene of a crash in Swindon contacted the police when he saw a news report about the incident on Wiltshire 999s, a court heard.
Father-of-one Kacper Ragajsin, 24, was this morning before the court charged with failing to stop at the scene of an accident and driving without due care and attention.
He appeared before magistrates via video link from Gablecross custody suite, having been arrested on a warrant after failing to attend his first hearing in April.
Crown prosecutor Graham Dono said the defendant, of Birdbrook Road, Stratton, was driving his own Volkswagen Passat when it collided with a parked Ford in St Paul's Street at around 10.10pm on 12 September last year.
Another vehicle, a Nissan, was also damaged in the crash.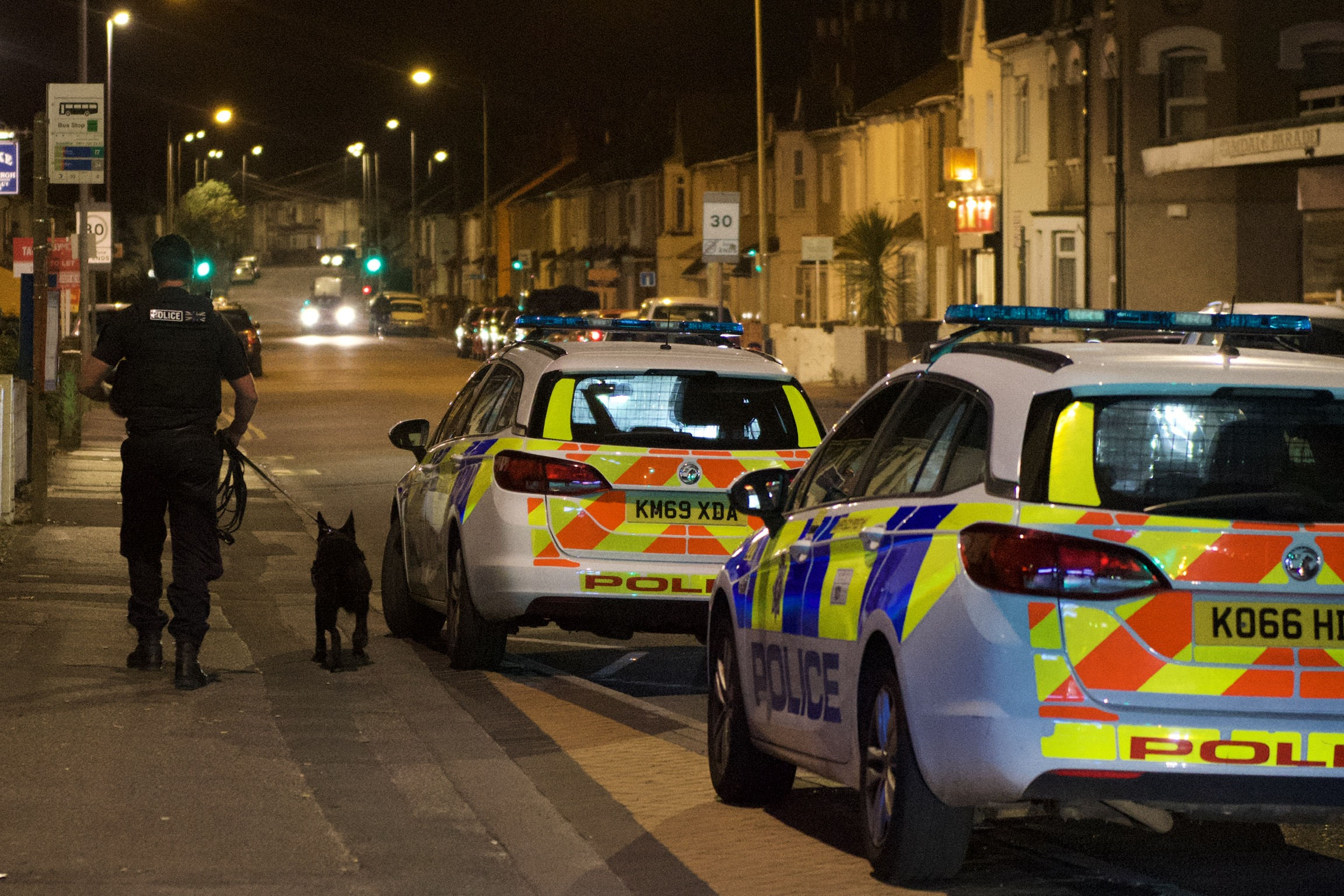 Ragajsin's Passat was left abandoned ten metres away, on the junction with Cricklade Road. Officers – including a dog unit – attended and searched for the driver of the vehicle. They failed to locate anyone.
Officers did however locate a wallet belonging to the defendant in the vehicle.
He told police in an interview he called them having noticed a news report on Facebook about the collision the following day. Ragajsin claimed he had no recollection of the incident.
Representing himself at Swindon Magistrates' Court, he said he couldn't remember anything from that day. He told of how he'd had an argument with his partner before getting into his car and "driving around".
"I can't remember the accident itself. The next day I woke up and saw it on Facebook", Ragajsin commented.
When questioned about why he couldn't recall the incident, he replied: "I don't know, I had a bruise on my head in the morning".
He told the court he has a baby and is the only working adult in the family.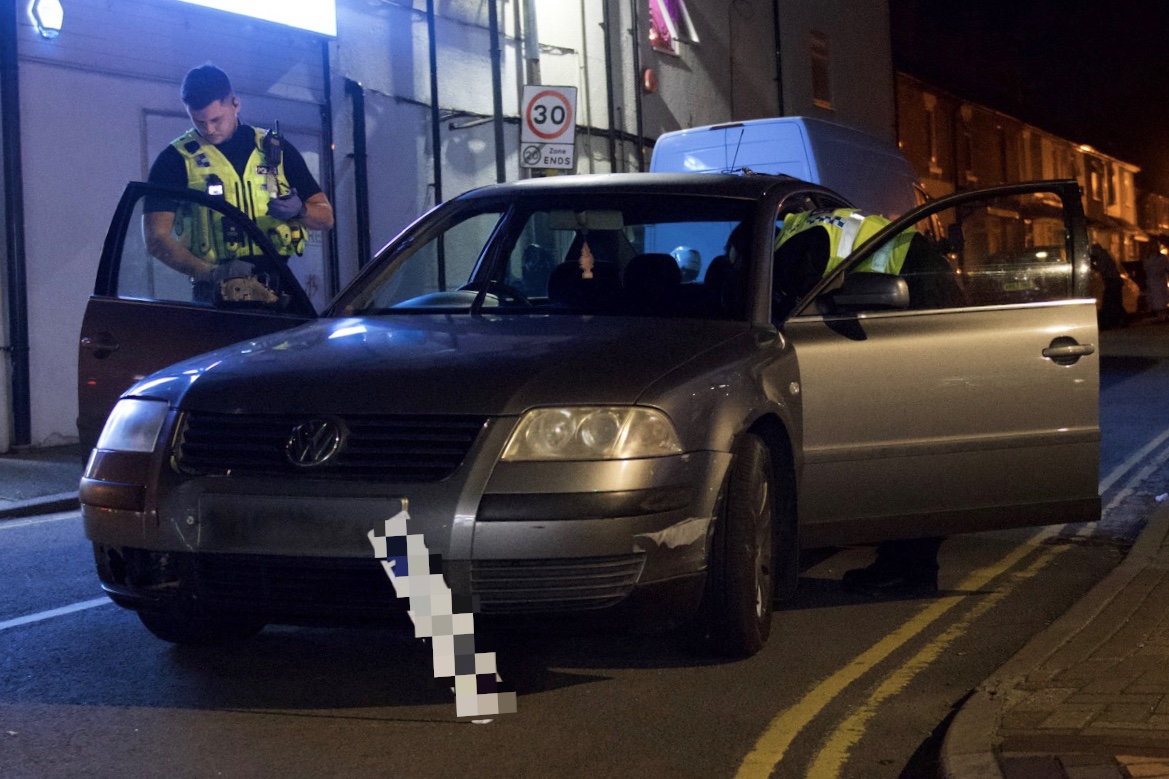 The bench imposed seven penalty points on his driving licence for failing to stop. There was no separate penalty for driving without due care and attention.
He was also fined £691, reduced from £1038 for his early guilty plea, told the pay costs of £85 and a victim surcharge of £69.
Ragajsin disapprovingly shook his head as the magistrate delivered the sentence.
Don't forget to follow us on Facebook and Twitter so you don't miss the latest 999 news. If you spot an ongoing incident please text our 24-hour tip-off line: 07794 802 940.
Read more news and interesting stories

👇