Forensics were deployed after a bone fragment was found in Swindon.
Police received a call from a member of the public reporting the concerning discovery in Mannington Recreation Ground, Rodbourne, yesterday.
Officers guarded the bone fragment in a field off Pasture Close (what3words address: nails.agents.data) until forensics arrived at around 3pm.
One local resident reported seeing two police officers standing watch over an area before a crime scene investigation van arrived at the incident.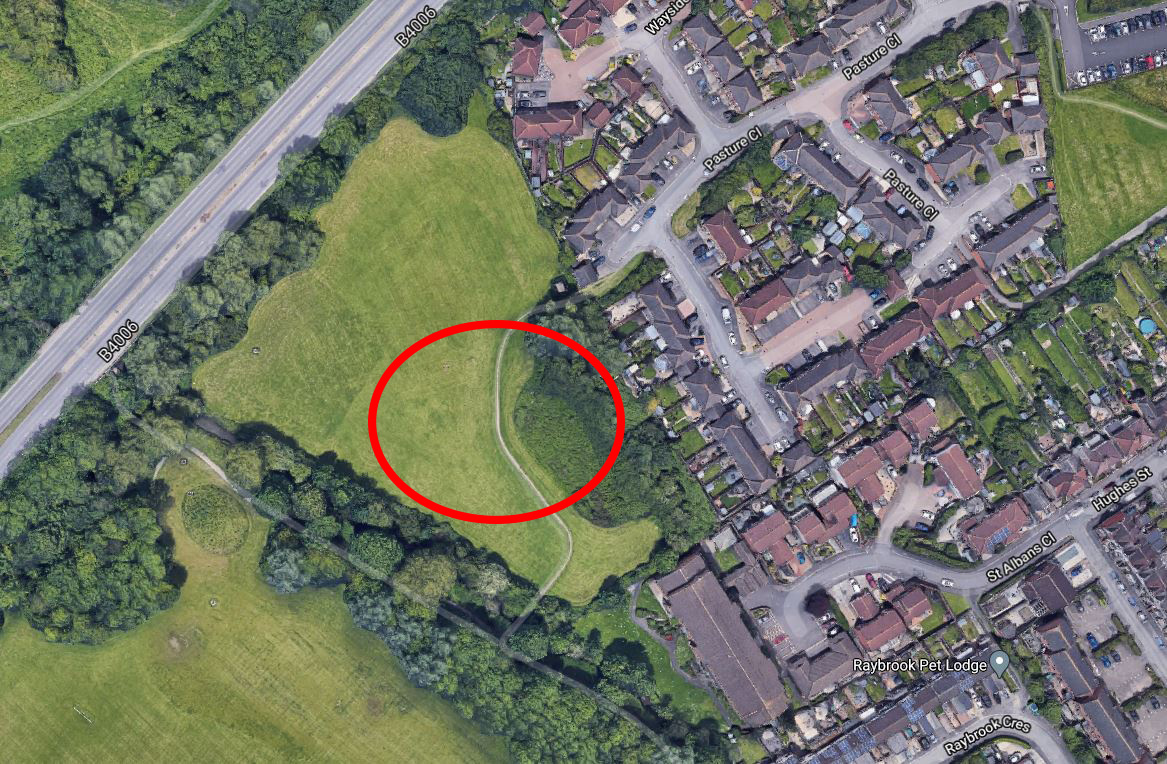 Wiltshire Police has today confirmed the bone was not human.
A spokesperson for the force said: "This was in relation to a call we had from a member of the public who was concerned about a bone fragment she had found in the area.
"As a precaution, CSI were called to examine the bone and the scene and found that it was not a human bone."
Don't forget to follow us on Facebook and Twitter so you don't miss the latest 999 news. If you spot an ongoing incident please text our 24-hour tip-off line: 07794 802 940.
Read more news and interesting stories

👇