Delays are expected on the A350 this morning as recovery is underway of an overturned vehicle.
Police were called to the scene in Chippenham at shortly after 4am following reports of a tanker crashing on a roundabout.
One lane of the A350, at the junction with Sandown Drive, has been closed as officers await recovery vehicles.
However, from around 8am onwards, a full road closure is predicted as recovery workers try to right the tanker.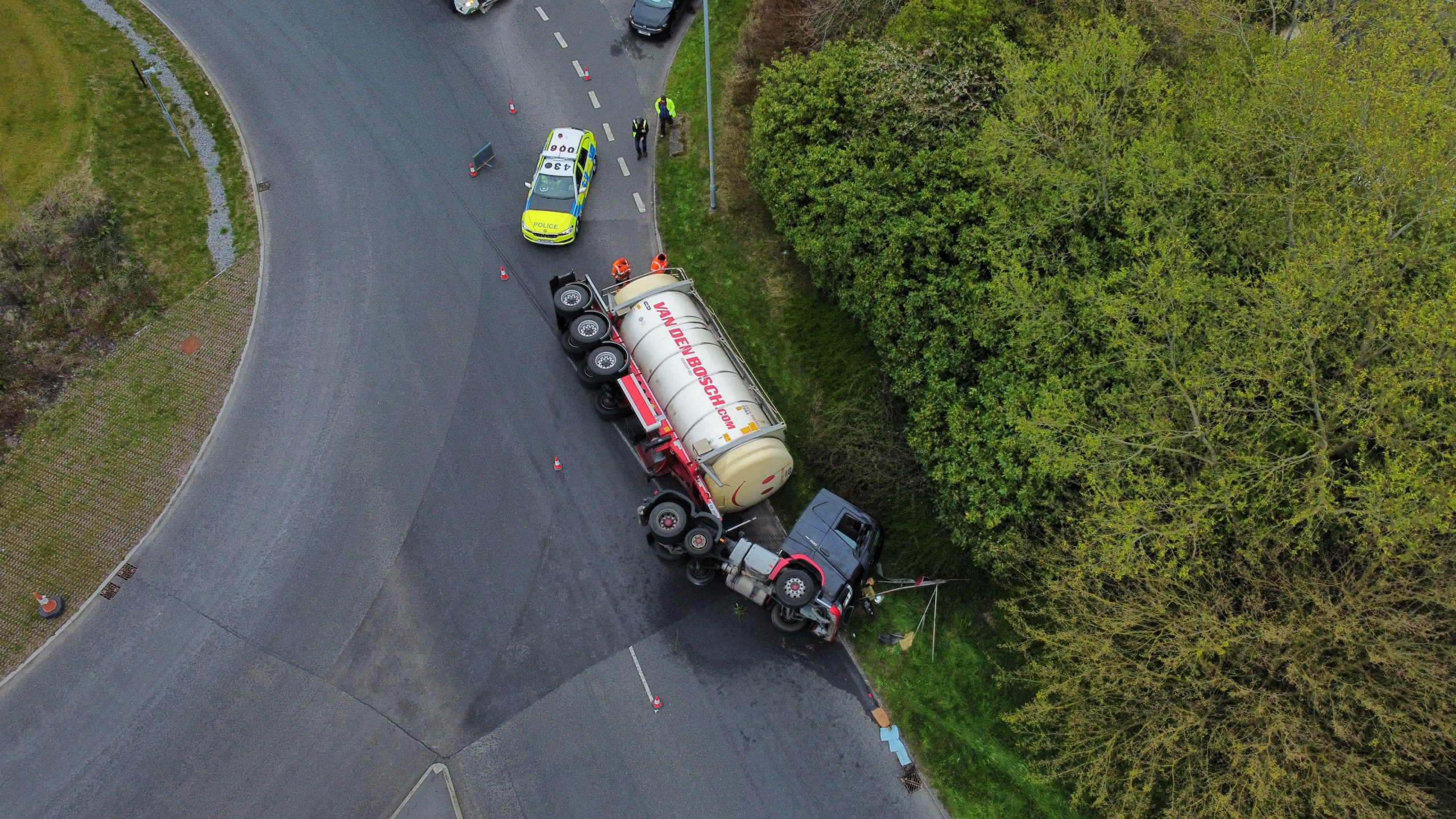 Motorists should avoid the A350 southbound, or allow extra time for their journey.
Wiltshire Police has confirmed to Wiltshire 999s no one was hurt in the collision.
A spokesperson for the force added: "We were called just before 4am today (April 8) to an incident where a tanker lorry had rolled over on to its side.
"There was no hazardous substance inside.
"We have closed the southbound carriageway of A350 next to the Bumper's Farm roundabout and are hoping to right the lorry soon."
Don't forget to follow us on Facebook and Twitter so you don't miss the latest 999 news. If you spot an ongoing incident please text our 24-hour tip-off line: 07794 802 940.
Read more news and interesting stories

👇